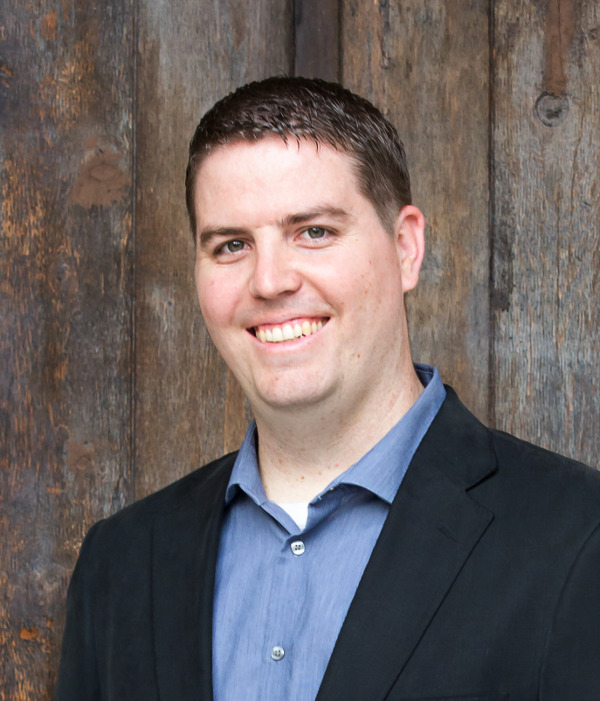 I manage Software Development, Business Intelligence and Strategy projects for Pariveda Solutions, as well as leading our User Experience service line for the Houston area. We help businesses solve unknown/unmet problems, especially those problems that span the edges between knowledge domains, technology stacks, or functional areas.
I shape our projects with the understanding that the ultimate value of any system is driven by the experience of people in the physical world. I believe that web and mobile technology combine global markets and increase the availability of resources, ultimately leading to business and social transformation.
I'd love to continue a discussion with you, reach out to me on my blog or via my profile on any of the social platforms linked on this page.